I admire actors who can get into the character of a part. It is their genius that they can become another persona. Harder still to morph into a renowned international and historical figure who is still alive. Helen Mirren did not find it easy playing the Queen on film or stage. The actress comes from a family reportedly to be anti-royalist, particularly disapproving of the class system in the UK. Yet Mirren (Dame Helen) still felt empathy for the person and inspiration for her role.

Today the Queen celebrates her 90th birthday, 63 years of which she has served as Defender of the Faith. The part that Queen Elizabeth II plays in the arena of faith, particularly that of Christianity, has developed and matured over her reign. She performs an establishment role whilst living a sincere vocation of servanthood and witness. Her faith and religious discipline do not seemingly appeal to the screenwriters, actors and directors but they are a critical part of her personhood and sovereignty.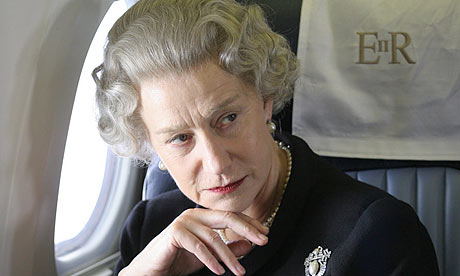 Social class and hierarchies of power do not belong in the mission of Christ on earth but the Christian Church in this country still grapples with its positioning in the public square. The Church of England is an established institution yet keenly desires to be pioneering, seeking to find new ways of being church. In a way, the faith life of our nation needs to find the dexterity of an actor on stage, finding confidence and comfort playing different roles in a very public setting. Perhaps one day, like the Queen, we might inspire our nation to be less disapproving?